The Aadhaar card is a unique identification card issued by the Indian government that contains the holder's biometric and demographic information. With the increasing importance of Aadhaar, the Indian government has launched a user-friendly website called "MyAadhaar" to provide easy access to Aadhaar services for Indian citizens. Here are some key features of the MyAadhaar website: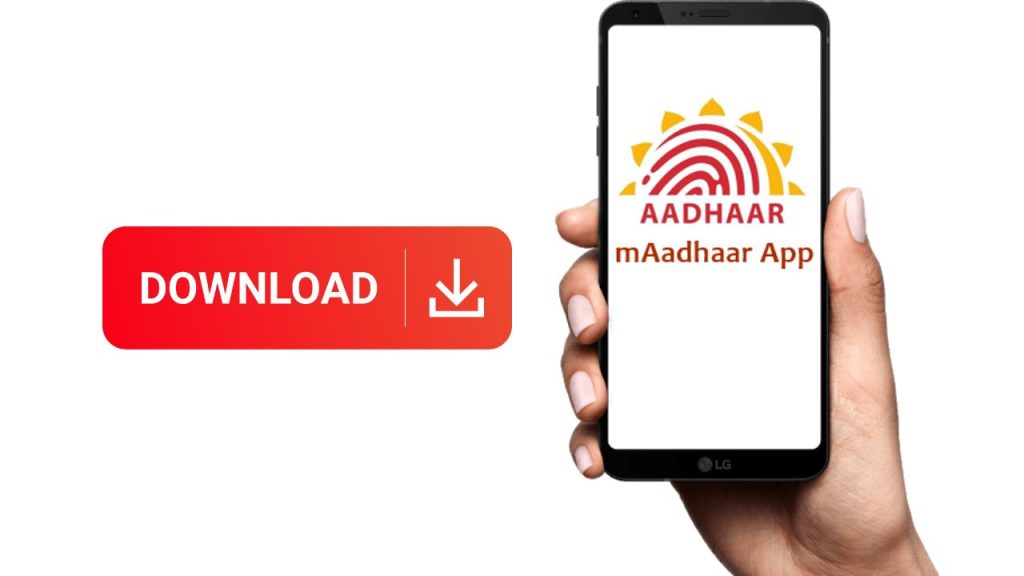 The website allows users to download a digital version of their Aadhaar card, which can be used as a valid ID proof for various services.
Users can also update their Aadhaar profile information, including their name, address, and mobile number, through the website.
MyAadhaar also provides a feature to lock and unlock the Aadhaar biometric information, which helps in preventing any misuse of the Aadhaar data.
The website also has a feature to check the status of Aadhaar authentication, which is helpful to ensure that their Aadhaar information is being used only for authorized purposes.



Overall, the MyAadhaar website is a great initiative by the Indian government to make Aadhaar services easily accessible to the citizens. With the help of this website, users can easily update their Aadhaar information and also keep track of the usage of their Aadhaar data.
Here are some of the features of the myAadhaar website:
Download your Aadhaar card
Update your Aadhaar details
Order a PVC Aadhaar card
Find the nearest Aadhaar Seva Kendra
Book an appointment at an Aadhaar Seva Kendra
Generate a 16-digit Virtual ID (VID)
Validate the status of your Aadhaar
Submit feedback
Here are some of the benefits of using the myAadhaar website:
Easy to use and navigate
Available in multiple languages
Secure
Convenient
Saves time and effort
If you need to access your Aadhaar services, I recommend using the myAadhaar website. It is a user-friendly and secure platform that makes it easy to get the services you need.